Product Highlights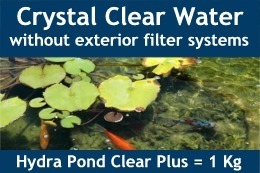 Removes green water from ponds and water features without exterior filter systems to give clear pond water. Pond Clear Plus is a slower process than the Hydra Crystal. Complete clearing may take several days.
For string algae treatments please see Hydra Quartz
The problem: When the spring sunshine comes it brings with it the potential to turn your clear, clean pond water into a green blot on your landscape. The build up of nutrients over the winter months and the warming of the water, create the perfect breeding ground for microscopic green algae. Green algae can be unsightly and greatly reduce visibility in your pond. Hydra Pond Clear Plus Removes the green water by causing it to flocculate and rise to the surface where it can be netted/skimmed off.
In order to avoid excess nutrients from forming and causing algae growth in your pond we recommend using bacteria such as Bio Aquatic Boost to help keep the right balance and prevent the build up from reoccurring.
Features and Benefits
Removes green water from ponds without exterior filter systems to give crystal clear water
Mineral base product 100% biodegradable
Works by ion exchange absorbs nitrites, phosphates and other pollutants in the water.
pH Neutral" has no effect on waters PH.
Maintains clear healthy clean water.
Activated by water it immediately starts to electrically charge individual algae cells so that they clump together, they now float to the top of the pond where they can be skimmed off by lining a net with a cloth or by using a pond skimmer.
Controls and prevents green water and cloudy water for extended periods.
Does not affect biological filters or pumps.
Safe on concrete and synthetic liners.
Harmless to all fish, birds, reptiles, invertebrates, humans, mammals, animals and water plants.
Removes green and cloudy water - very rapidly - results can be seen in minutes.
Simply dose Hydra Pond Clear Plus by broadcasting over pond surface.
Skim off any film that may develop on the water surface.
Very heavy green water may require two applications.
UV lights can be left on during treatment.
Ideal for use in Fountains and water features
For best results shut off water flow for about 25 minutes during treatment if possible.
I just had to let you know how very impressed I am with your product. We have a 2000 gallon pond and have had a really hard time keeping it clear, purchasing many products that didn't work. I watched the video on your website and honestly thought it looked to good to be true...but it's not!! I was skeptical but purchased the pond clear plus and it started to work as soon as I added it to the pond within 3 day we could see clear to the bottom. Thanks so much...you have a customer for life!-Bernadette P
I took these pictures of my pond this morning at 7:30. A long story short is this. My wife and I put this pond in our backyard about 7 years ago and I have struggled each year with algae. We were and still are novice "Ponds People". I was about ready to give our fish away and fill in the pond and plant grass when I found your web site. I rarely will buy anything online partly because I just don't trust online business but when you took my call on a Saturday afternoon back in April and asked to call me back after you fixed your husband something to eat, well I was really impressed. When you returned my call and we began talking I felt a personal connection to you and I really felt you were interested in helping me with my pond problem. The irony of it all was you wasn't even trying to sell me anything. You took your time to explain what options that were available to me and what products you had. I did purchase the Pond Clear Plus as you recommended and treated our pond with 1.5 scoops on April 21st. As you may recall I had just cleaned the pond and knowing the algae bloom was coming was freaking me out. I had some algae already setting in and it immediately cleared up and I treated it again May 4th with 7 scoops and then again today July 8th with another 7 scoops as preventive treatment only. Please accept my sincere appreciation for the kindness and the professional attitude you demonstrated to me when we spoke. I will be forever grateful you took time to help solve my algae problem. Please know I will purchase all my future pond products from your company. Thanks Karen and have a great day .
Jerry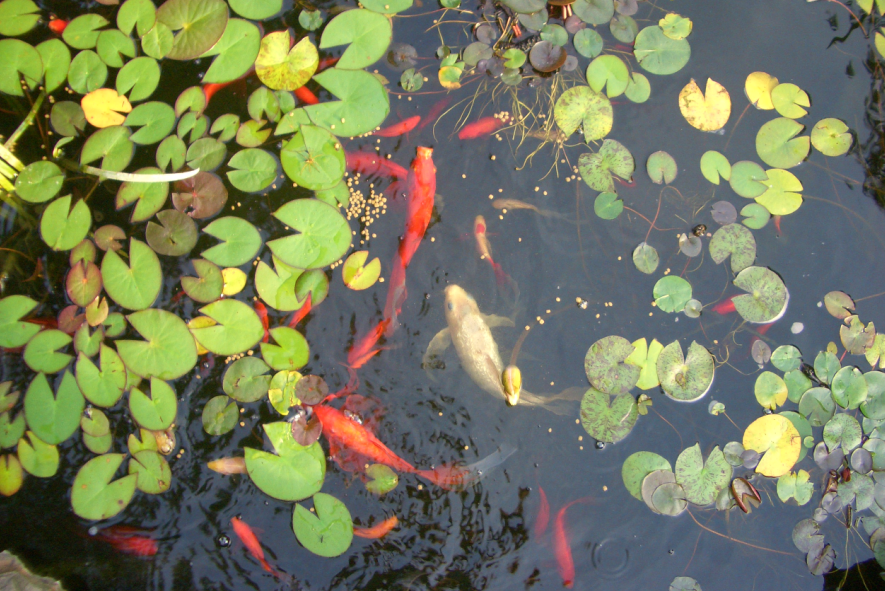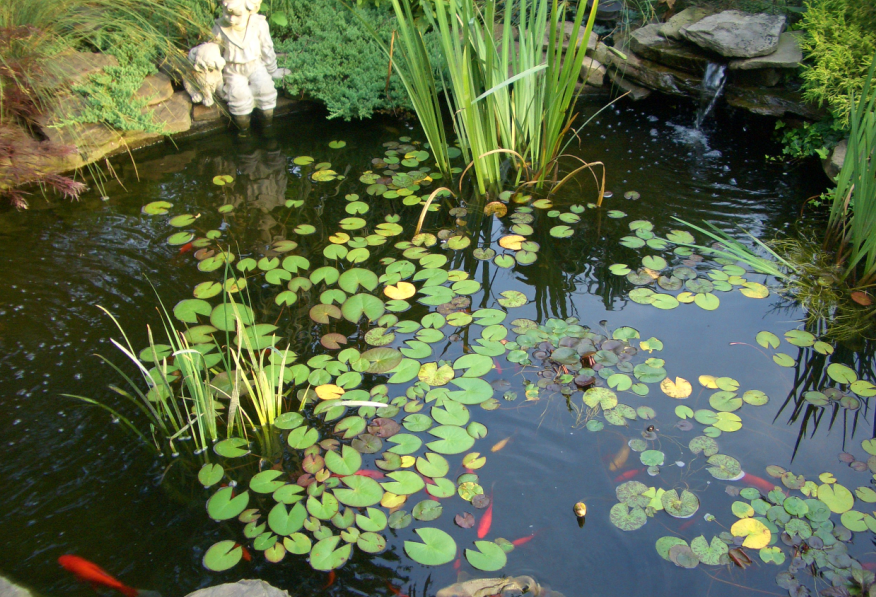 Initial Dose
1 Heaped Spoonful (Blue Spoon in Tub)
Treats 100 Gallons
1 Ounce
Treats 75 Gallons
32 Ounces
Treats 2,400 Gallons
11 Pounds
Treats 13,200 Gallons
44 Pounds
Treats 52,000 Gallons
Maintenance Dosage
1 Heaped Spoonful (Blue Spoon in Tub)
Treats 500 Gallons
1 Ounce
Treats 375 Gallons
32 Ounces
Treats 12,000 Gallons
11 Pounds
Treats 66,000 Gallons
44 Pounds
Treats 260,000 Gallons
Ordering
Please Note: Your credit card statement will show your charge to either Climax, LLC or Climax Photo depending on your card. For more information about ordering from us, please see our Ordering page.